Planning a memorable bachelor party in Montreal? Look no further! MontrealX is your one-stop-shop for organizing the ultimate bachelor party experience. From exclusive VIP services to carefully curated party packages, we ensure that every aspect of your event is unforgettable.
Why Choose MontrealX for Your Montreal Bachelor Party?
At MontrealX, we understand what it takes to create an exceptional bachelor party that exceeds all expectations. Our team of dedicated professionals is here to provide:
Personalized planning and support
Access to Montreal's top nightlife destinations
Exclusive VIP services and experiences
Affordable and customizable party packages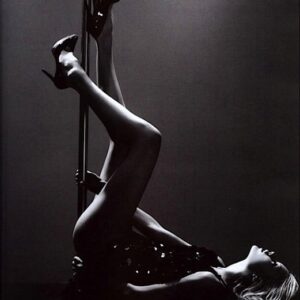 Montreal's Premier Bachelor Party Destinations
Montreal is renowned for its vibrant nightlife, making it the perfect destination for an unforgettable bachelor party. From world-class clubs and bars to unique entertainment options, Montreal has something to offer everyone. Some of our top recommendations include:
La Voûte: In Montreal's first skyscraper, the vault of the old Royal Bank opens the door of its safe and turns into a mysterious and magical place.
New City Gas: Montreal's premier live music venue and nightlife destination.
Yoko Luna: Yoko Luna is the latest project from one of the city's premiere food & beverage teams
Muzique: Opening its doors in 2009 Muzique Nightclub is among some of the oldest running clubs in Montreal
We help you make the best decisions so you can make some bad ones.
Customizable Bachelor Party Packages
At MontrealX, we believe in providing a tailor-made experience for your bachelor party. Our customizable packages allow you to create the perfect event, whether you're looking for a relaxed evening or an all-out celebration. Our packages include:
Executive Package: Exclusive access to VIP areas, bottle service, and more
Presidential Package: Includes everything the Executive package offers and includes in-room entertainment
Elite Package: Includes everything the Executive package & Presidential package offers as well as a fully customized weekend getaway with all the bells and whistles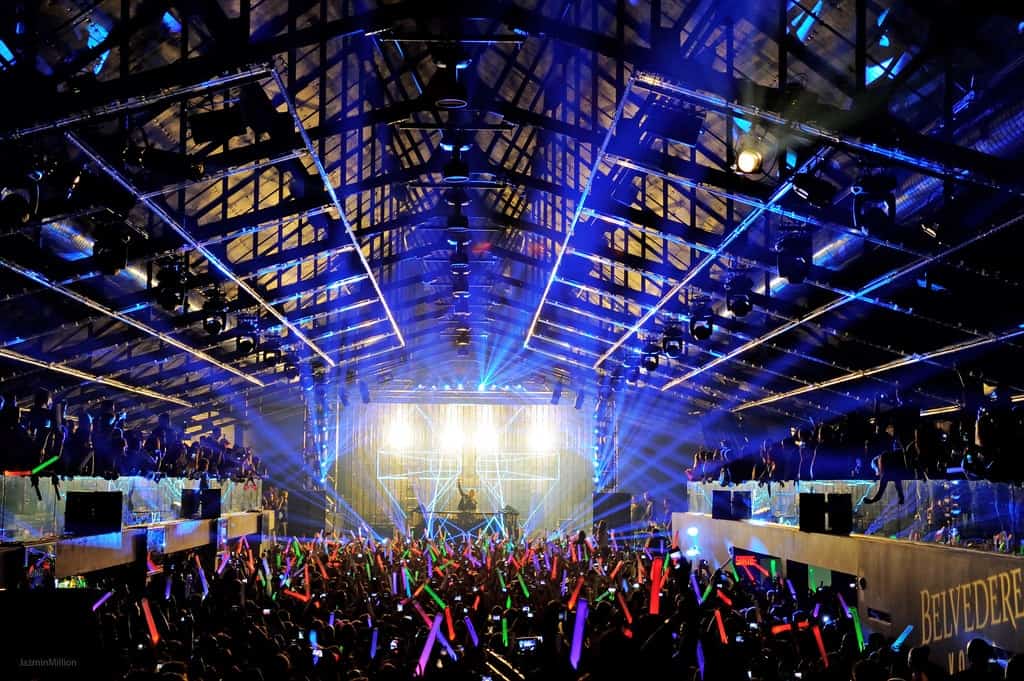 Start Planning Your Montreal Bachelor Party Today!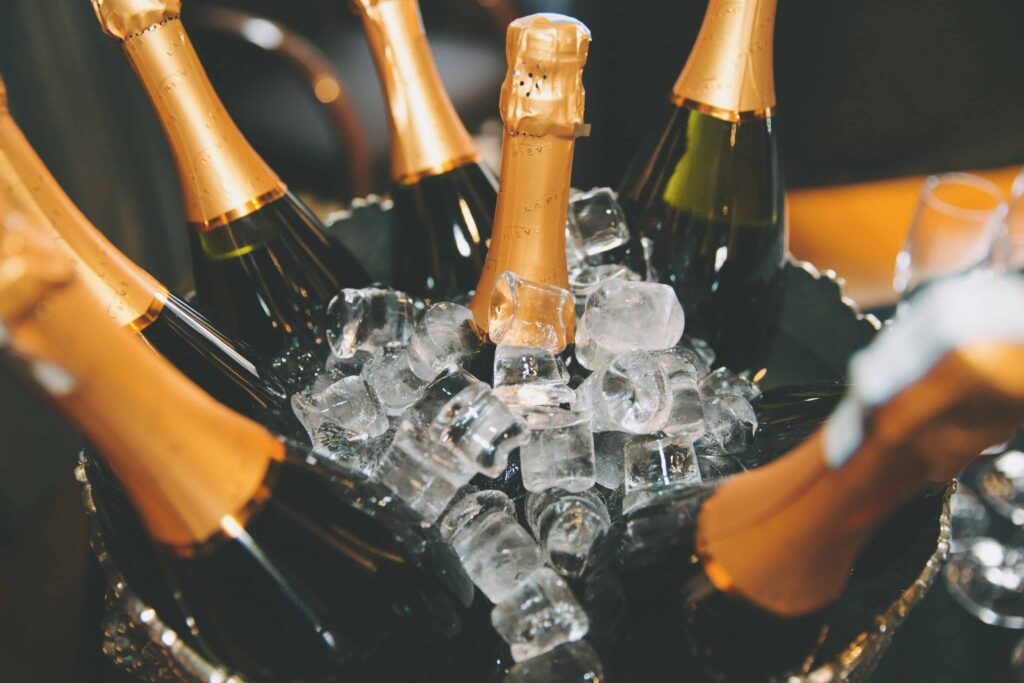 Ready to create an unforgettable Montreal bachelor party experience? Contact MontrealX today to start planning your event. Our team of professionals is here to help you every step of the way, ensuring your bachelor party is nothing short of spectacular.
Get in touch with MontrealX now and let us take your bachelor party to the next level!
Montreal is a Bachelor Party haven.
With friendly locals, beautiful women, a laid-back vibe and a party mentality Montreal has become one of the top destinations for Bachelor Parties in the world.
Montreal is the best alternative to Vegas. In fact, many of our clients have been to Vegas and want to give Montreal a shot.
In recent years, Montreal has developed a reputation for its amazing nightclubs, full-contact strip clubs, and cheap prices.
Montreal has become the best overall location in bachelor party destinations.
And we certainly don't let the weather get in our way!
Montreal offers something for everyone;
from day parties and activities, nightclubs, after-hours featuring the best DJs, some of the best restaurants, concerts, sporting events and full-contact strip clubs.
We're perfectionists & professionals when it comes down to planning bachelor parties.
We will create the perfect bachelor party package for your group. Whether it's access to ALL the hottest Montreal Nightclubs or the BEST Montreal strip clubs.
We've planned thousands of bachelor parties in Montreal and have more connections than any other concierge company in Montreal. We can make your weekend in Montreal truly unforgettable.
A Bachelor Party in Montreal, done to perfection.
If you're planning a bachelor party in Montreal, MontrealX will ensure it's the best. We specialize in planning bachelor parties and VIP access at any nightclub or strip club, providing you with an epic weekend. Our goal is simple,  to make you look like "Like a Boss" for putting together such an epic party.
Your group will experience exclusive VIP access to all Strip Clubs and Nightclubs. We will customize the trip based on your budget and preferences. MontrealX will turn your wildest bachelor party dreams into reality.
Organizing the ideal party takes a lot of time and effort, and can be very difficult to coordinate. You may fall for the tourist traps and find yourself waiting in line-ups and worse, not getting into the clubs.
Our staff at MontrealX has planned thousands of the wildest bachelor parties in Montreal. Our clients frequently comment on how memorable their bachelor parties were.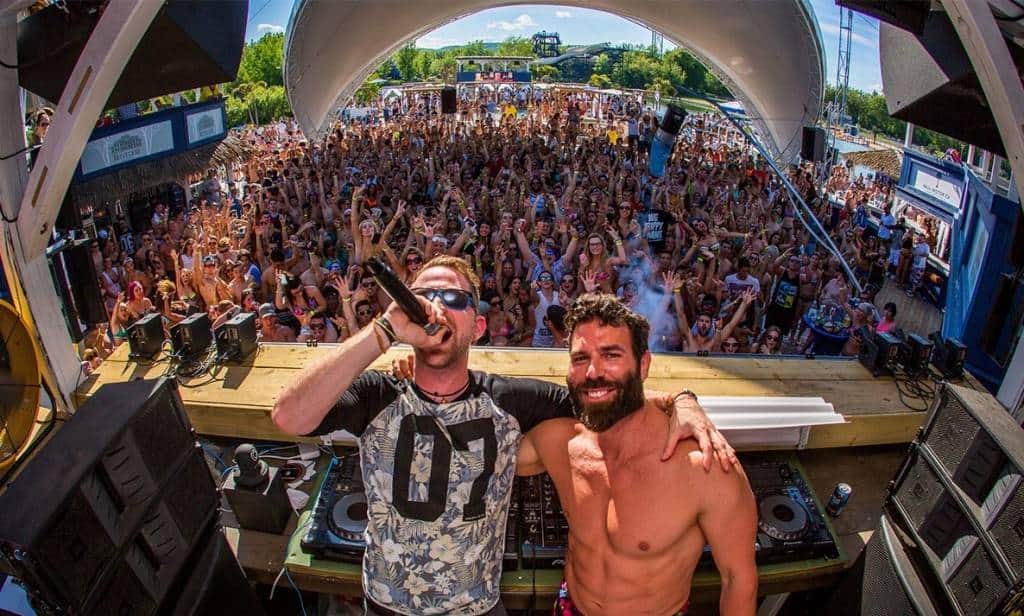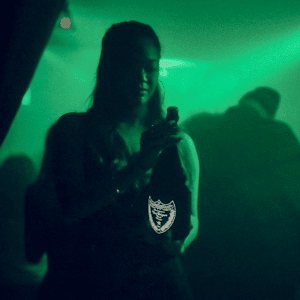 The Perfect Hotel
Whether you want a 3-star hotel or a 5-star penthouse suite, we'll recommend the perfect hotel for your group.  Keep in mind that any hotel MontrealX recommends must meet 3 simple criteria:
Centralized location
Bachelor party friendly
Recommended from past clients.
The Best Nightlife
We reserve VIP lounges and provide you with VIP access, no line-up and no cover, to the best clubs each night you're in town. Needless to say, you'll get tons of attention. We also include bottle service for your group at these clubs. You will experience the best Montreal's nightlife has to offer.
The Hottest Strip Clubs
VIP access (no line-up and no cover) to the best strip clubs in Montreal.
VIP lounge, with a special bachelor party show at one of Montreal's best strip clubs.
Party Like a VIP
Customized private entertainment can also be coordinated for your event.
Transportation by limousine to some or all events.
Your itinerary for the duration of your trip will be taken care of, with our concierge available to you 24/7.
Montreal's Red-Light District:
Montreal is known for its vibrant nightlife, with a wide variety of bars, clubs, and other entertainment venues to choose from. There are several neighborhoods in Montreal that are popular for nightlife, including the Plateau, Downtown, and Old Montreal.
Downtown Montreal is the city's main business and shopping district, but it also has a thriving nightlife scene. There are many bars and clubs in the area, and it is a popular destination for tourists and locals alike.
Old Montreal is a historic neighborhood with a charming atmosphere and a mix of bars, clubs, and restaurants. The area is popular with a more mature crowd and is known for its jazz clubs and upscale cocktail bars.
Overall, Montreal has a diverse and lively nightlife scene, with something for everyone.
Bachelor Party Services:
Custom Tailored Packages
Party Planning
Guides
Private Shows
Strip Club Shows
Restaurants
No line-ups
No cover charges
Bottle Service
Vip entrances
Hosts/Hostesses
Montreal Bachelor Party Ideas & Activities:
Montreal has one of the best nightlife and nightclub scenes as well as its red-light districts, but there are also many things to see and do during the day. Here's a list of activities that are perfect for groups, and will ensure that you get the most out of your trip to Montreal.
Here are some great ideas and activities you might want to check out: